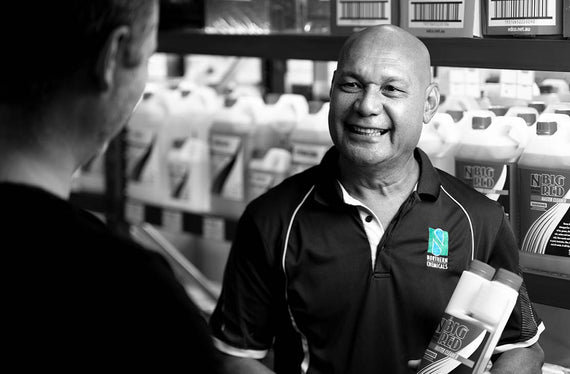 OUR STORY
Welcome to Northern Chemicals, your one-stop shop for high-quality cleaning products. As an Australian-owned and operated company with ISO 9001 certification, we are committed to producing top-notch products that meet the needs of homes and businesses around the country.
Our factory is located in Cairns, FNQ, but we serve customers nationwide through our online store. Whether you're looking for cleaning chemicals, supplies, or both, we have everything you need to keep your space clean and fresh.
We are dedicated to providing excellent customer service and making it easy for you to shop with us. Our online store is open 24/7, and we offer a wide range of payment options to make checkout a breeze.
Thank you for choosing Northern Chemicals. We look forward to serving all your cleaning needs.
See what others are buying online

Our best sellers

Locally made cleaning chemicals sold wholesale to the public.